It's been a while since I've seen a busty British girl flaunt it at the beach in the UK. Maybe because its fucking freezing outside!? Anyway, here is Karly and she is braving the cold to show off her big boobs at a beach.. mm cold nipples means hard nipples!
Pictures from: U Got It! Flaunt It!
Sexy girls with nice boobs go topless on the beaches of Europe!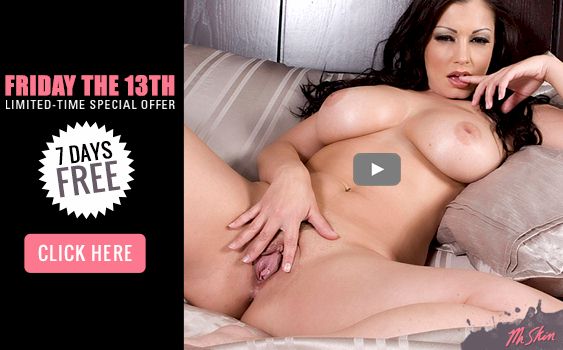 3 Comments to "Karly Flaunts Nice Boobs at the Beach"
Dave
December 23rd, 2011 at 1:18 pm

Quite a pretty girl with nice tittings. Thanks.



Theoderich
December 23rd, 2011 at 5:37 pm

very nice, i like her alot – especially the boobies of course. i dig the site in general



muncher
January 2nd, 2012 at 6:59 am

Beautiful girl with nice assets.



Leave a Comment