New Cosmid babe Paige got big boobs and plenty of tattoos. Her rack got a great shape and love how perky those tits are! I could do without the tattoos but I'd rather see her naked with tattoos than not see her naked at all!
Pictures from: Cosmid
For more Tasha, check out Cosmid which is all about getting all natural girls to drop their clothes!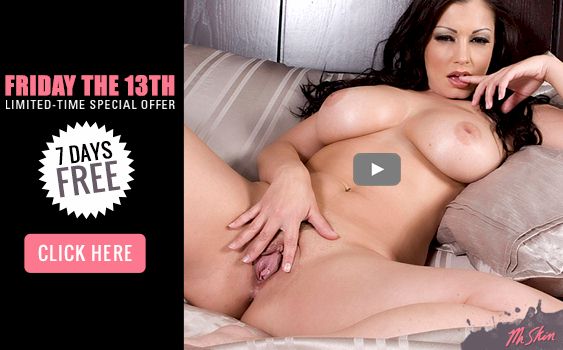 9 Comments to "Big Boobs and Tattoos – Meet Paige"
Leave a Comment