Not the biggest tits in these pics but there is something I really love about college girls on Spring Break so I wanted to post them anyway! Its basically a bunch of naughty girls hanging out at the beach naked until its time to go drinking and well, you can figure out what happens after that on your own!
Pictures from: College Rules
Wild college girls having sex in their dorms (and other places too)!!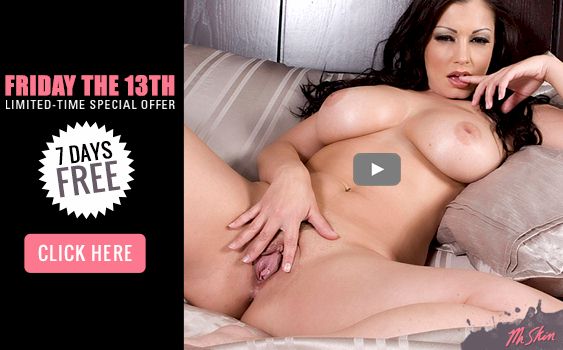 2 Comments to "Naughty Spring Break Girls"
corpse
May 12th, 2011 at 11:34 am

oh boy! this must be as authentic as those "college party" videos!



Phil Mundy
May 13th, 2011 at 3:50 am

Yeah, why the hell would those lads be messing around on a beach with their cock's hanging out? Ludicrous.



Leave a Comment