Busty brunette Karina Hart has changed into busty blonde Kay Loove! The name may have changed but the tits remain the same so its all good. I noticed a lot of models who starts off at SCORE change their name and move on after a while. Do they get greedy or is there something else behind it?
Pictures from: Pinup Files
Download the full set and check out all the other busty models at Pinup Files!
Video: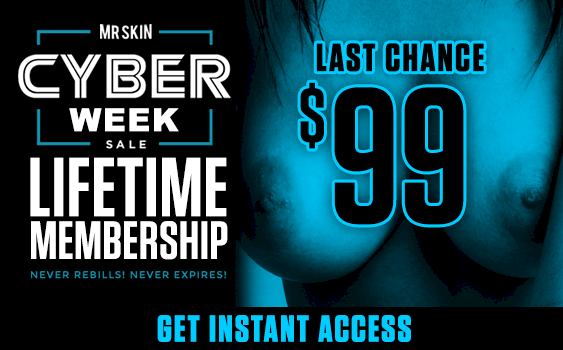 5 Comments to "Karina Hart is Kay Loove"
Leave a Comment