Halloween may have passed but that's not stopping me from posting these hot pictures of Tasha Cole dressed as Super Woman! As a matter of fact, I think it would be a crime not to post her big tits. Those are some great looking naturals, they be looking ripe for a tit job!
Pictures from: Cosmid
For more Tasha, check out Cosmid which is all about getting all natural girls to drop their clothes!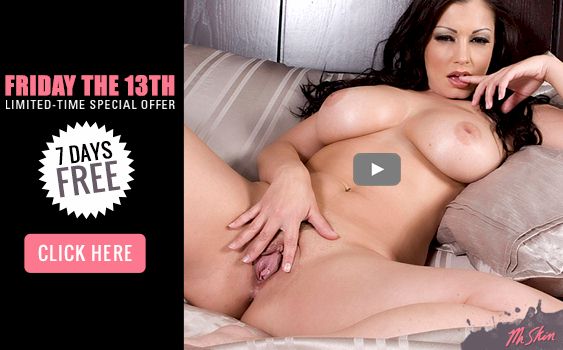 7 Comments to "Big Tits Tasha as Super Woman"
Leave a Comment